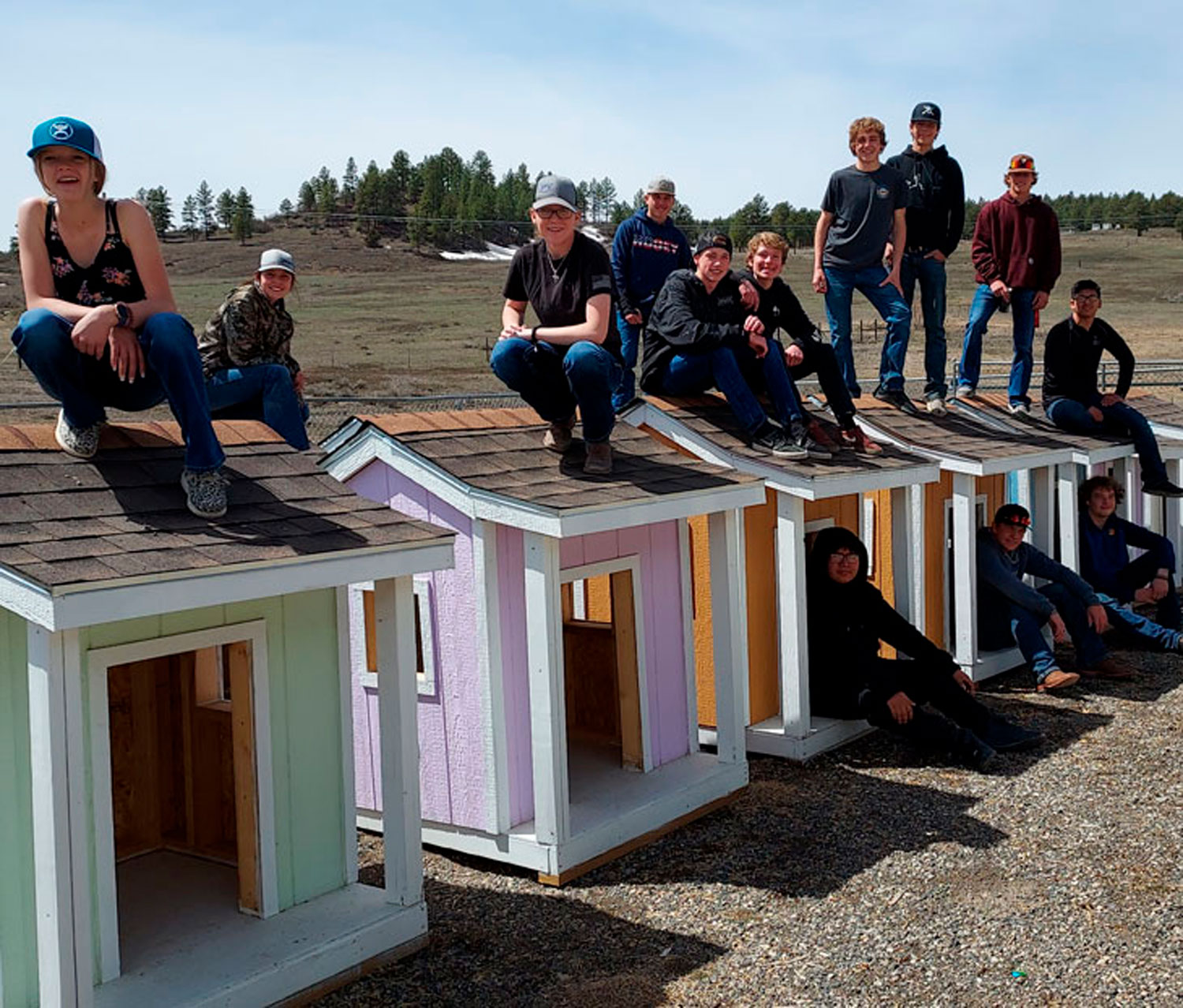 education
---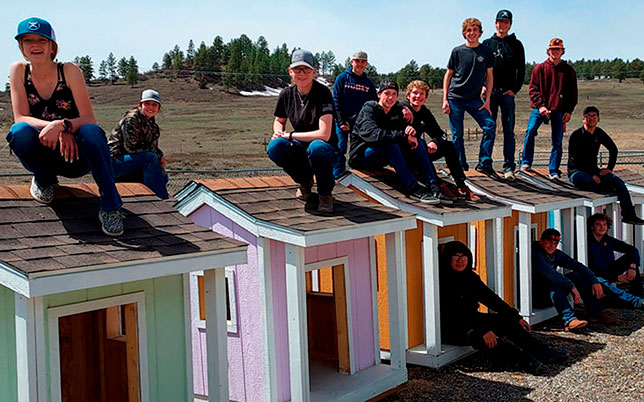 Pathways to the future: 
Varied educational opportunities help students find success
Educators in Archuleta County know not every student learns the same way and not every student has the same goal for their future. Schools in the area cater to those who prefer to learn in a more traditional school, want to use the community to learn through project- and place-based learning, need help supplementing a home-school program, want to learn online and more.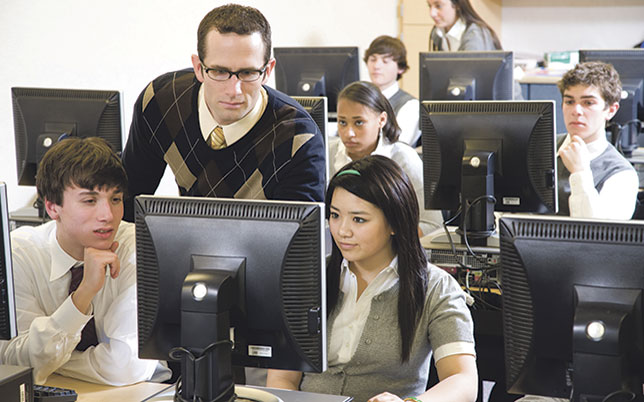 Archuleta School District:
Public schools offer
multitude of reasons for living in Pagosa
For families with children who are interested in moving to Pagosa Springs, there are a multitude of reasons, many of them found in our schools.
In Pagosa Country, education is about building strong, positive relationships, ensuring quality academics prepare students for their future, and maximizing the unique opportunities that southwest Colorado offers.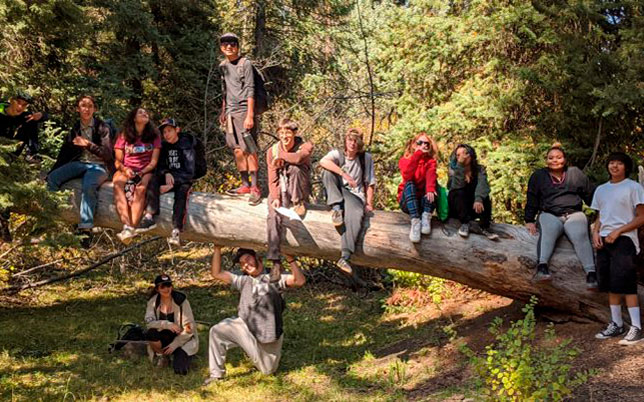 San Juan Mountain School:
An alternative for success
San Juan Mountain School (SJMS) is an alternative education campus within the Archuleta School District.
During the school's first two years of operation, students showed drastically improved attendance rates and increases in credit completion.
More importantly, the student body unified around designing a school from the ground up, both inside and out.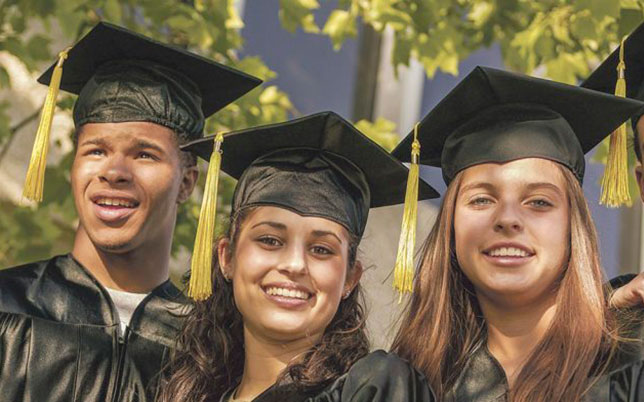 Continuing Education:
Pueblo Community College Southwest, Fort Lewis College and Adams State University
Pagosa Springs is situated between the sites of two higher learning establishments: Fort Lewis College in Durango and Adams State University in Alamosa. Also, Pagosa Springs residents have the opportunity to learn technical skills, take general education classes and earn an associate degree or certificate through Pueblo Community College Southwest.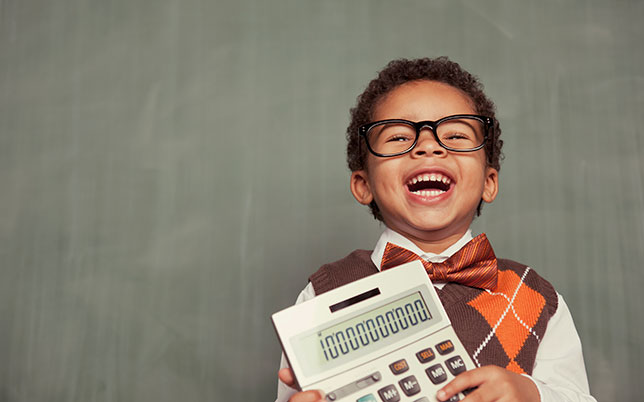 Educational Contact Numbers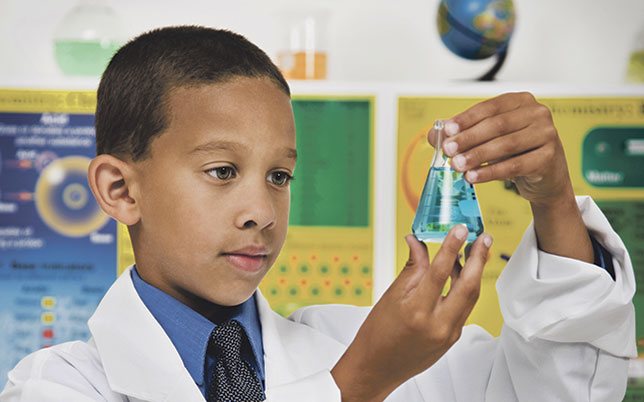 Education Options:
Private and Homeschool
While Archuleta School District offers excellent educational opportunities, some people relocating to Pagosa wish to enroll their children in a private school, online or blended school, or would like to homeschool their children. Pagosa Springs offers many private educational options, online and blended options, and homeschooling groups.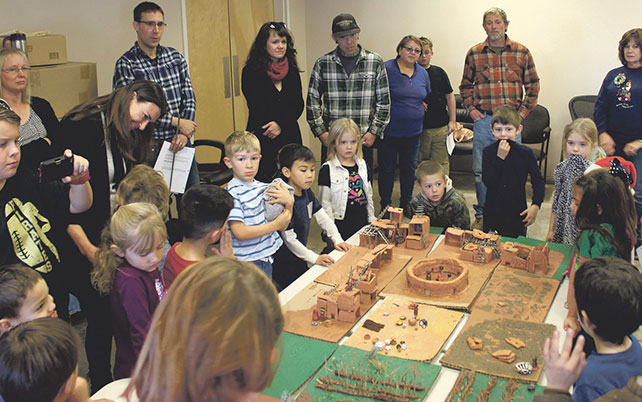 Pagosa Peak Open School:
Engage learners, connect with community,
make a difference 
Pagosa Peak Open School (PPOS) is a K-8 public, tuition-free school and is chartered through Archuleta School District, but is governed by its own volunteer board of directors.
PPOS has a unique educational model different than the district's other schools by offering project- and place-based learning, as well as experiential learning, for a hands-on approach.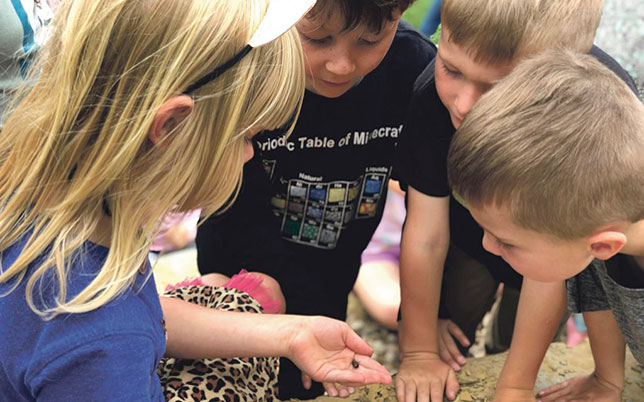 Pagosa Family School:
Educational enrichment courses for Archuleta County
home-school, private school and public school kids
Archuleta School District's Pagosa Family School (PFS) offers a dynamic educational environment connecting homeschool, private school and public school students as they learn together in enrichment courses.
PFS responds to the educational and social needs of the students, and the courses reflect the needs of the community.
PFS is able to offer tuition-free, high-quality classes taught by experienced teachers.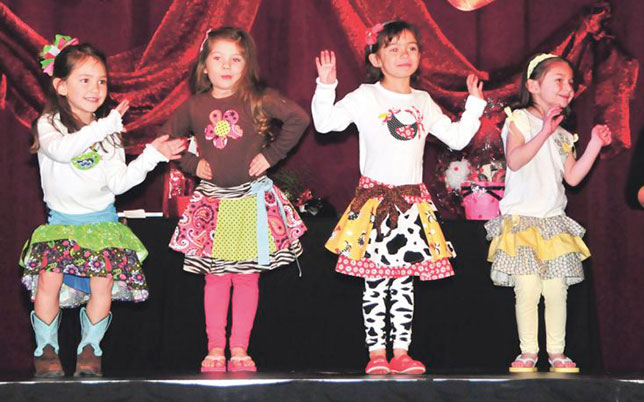 Early Childhood Education:
Seeds of Learning, Tri-County Head Start, Wings Early Childhood Center and Private Schools and Day Care