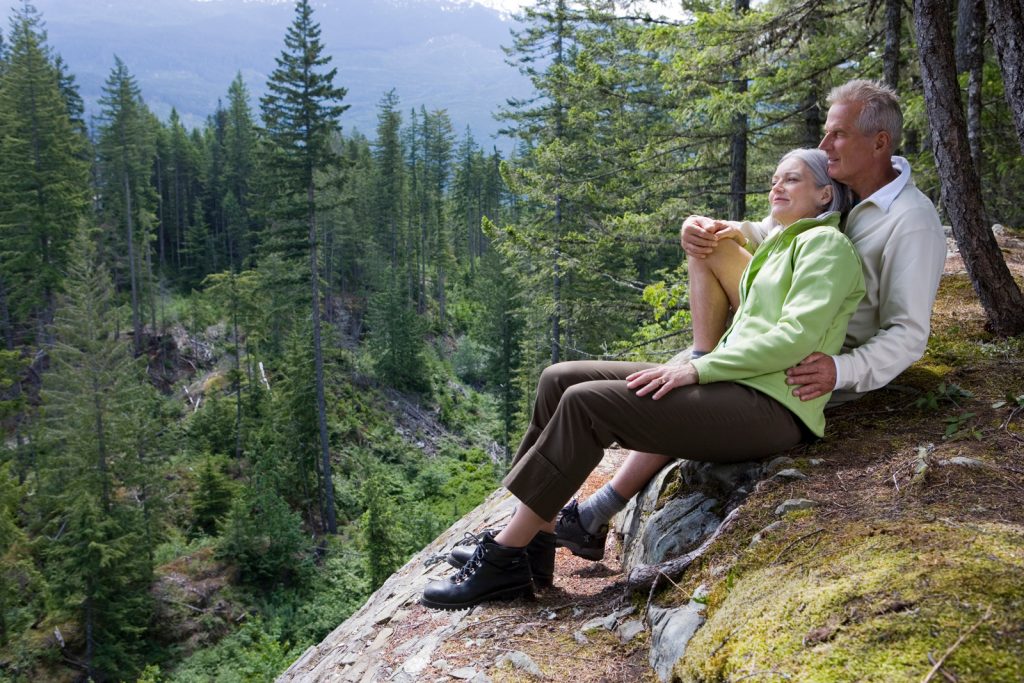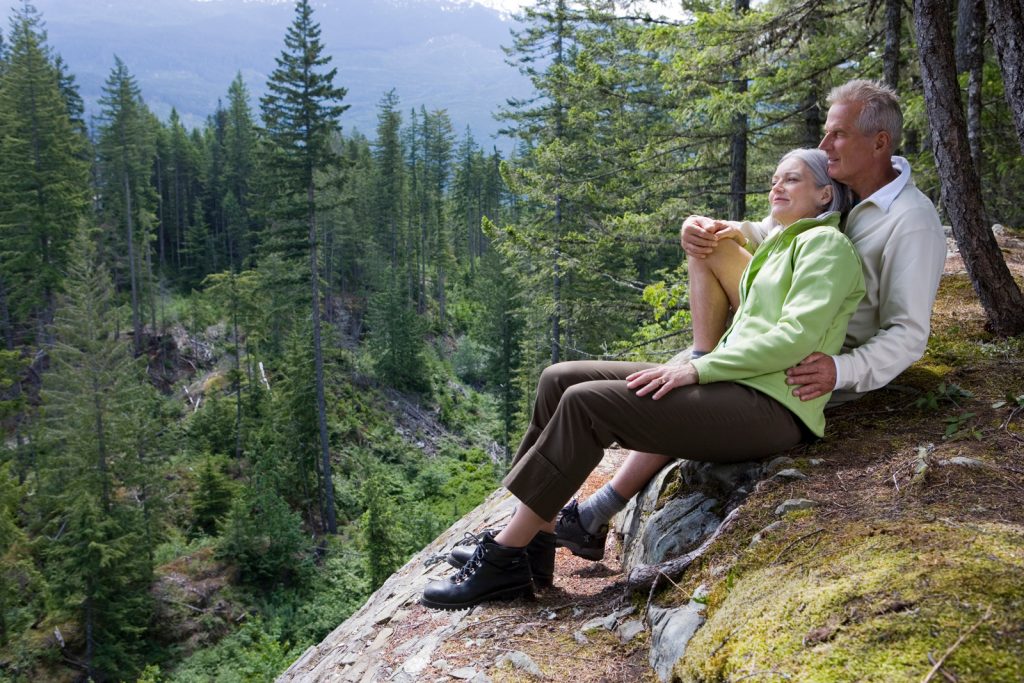 "To support seniors in living healthy, vibrant and independent lives" is the purpose of the Pagosa Springs Senior Center.
The Senior Center has an array of activities and services for the young at heart, along with supportive services for those in need of more assistance. The center schedules various outings and games for fellowship and fun.
The center offers delicious lunches, including a fabulous salad bar, Monday through Friday. Weekly menus are printed in The Pagosa Springs SUN newspaper. Seniors interested in dining at the center can make reservations by calling 264-2167. Home-delivered meals are available to qualifying home-bound individuals.
Flu shot clinics are offered in the fall as well as free screenings through the San Juan Basin Health Department twice a month, free blood pressure checks weekly, and a wellness clinic once a month.
The center also collaborates with Mountain Express to provide bus transportation for attending lunches, going to the post office, pharmacy, grocery store and other necessary errands. Arranging transportation can be completed by contacting Mountain Express at 264-2250.
Additionally, the San Juan Basin Area Agency on Aging offers a wide range of supportive informational and referral services. Services include Medicare counseling, legal assistance and Alzheimer's support programs, to name a few. Their telephone number is 264-0502.
For more information about the Pagosa Springs Senior Center and the San Juan Basin Area Agency on Aging, visit their offices, located in the Ross Aragon Community Center at 451 Hot Springs Blvd. Call 264-2167, or go online to www.psseniors.org. Staying active and engaged in Pagosa Springs is easy with organizations like the Senior Center.