Before you build, expand or open your business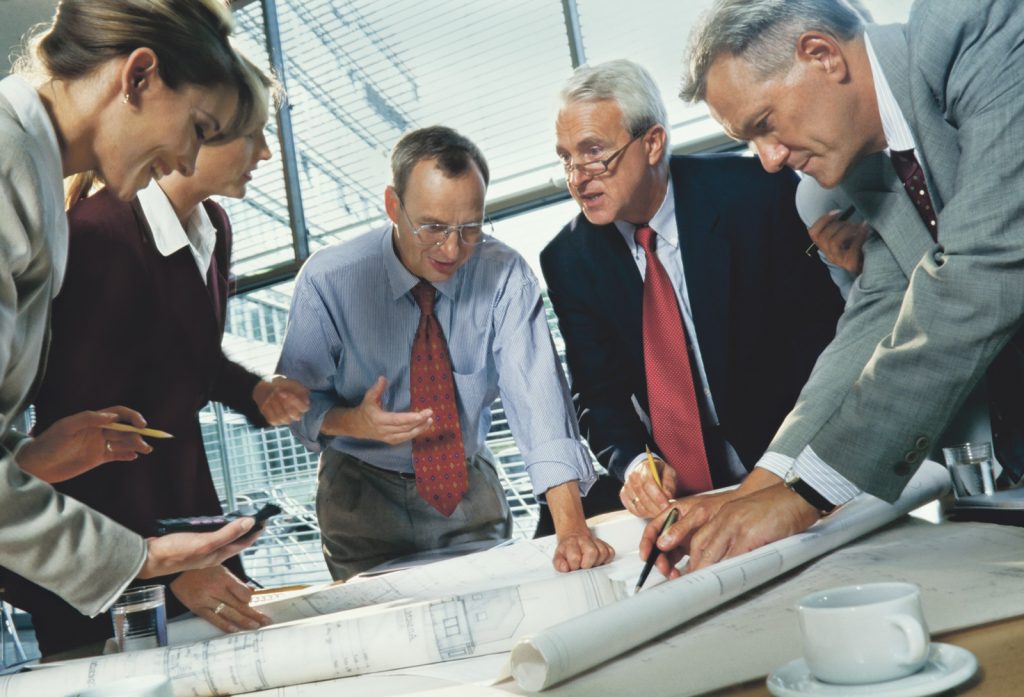 By Mary Jo Coulehan
Before you build, renovate or open your doors for business, there is one step that many people forget — and it is one that could save you time, money, surprises and headaches. That step is checking with the Town of Pagosa Springs or Archuleta County building and planning departments regarding doing business in our community.
Depending on where your business is located, each entity may have different requirements and zoning laws.
Zoning and land use
Of course, most entrepreneurs know that you need a building permit before you break ground or remodel any portion of an existing commercial building.
But are you breaking ground in the right zone?
Both the town and county have land use permitting and zoning. It is important to check to make sure that your business fits within the zoning and building code guidelines. Even though a zone may permit light manufacturing, you will need to make sure that your manufacturing operation fits within those guidelines. You may need to ask for a variance.
Even if you bought an existing building, contact the building department to make sure your business is compatible within the zone. This includes converting a house from long-term to short-term rental, adding accessory structures to a nonresidential location (including portable shipping containers), paving or changing access and parking lots, and doing any work in a floodplain. Some properties may be "grandfathered;" however, the improvement must meet current codes when expanded or changed or if vacant for more than six months.
Permitting and licensing
It is not necessary to obtain a business license within the parameters of Archuleta County; however, if doing business within the Town of Pagosa Springs, you must have an annual business license. Even if your business is physically located in the county, but you perform a business function within the town (delivery of products, repairs, sales), you still need a town business license.
Business licenses are also required within the town for temporary seasonal businesses like food trucks and vendors or special event permits and building contractor work permits.
Each planning department also has guidelines for building fees. While impact fees have been waived, other fees may apply such as water tap fees, plan submission, etc.
For those looking at larger developments, especially in the Opportunity Zone districts, the town and county can assist with incentive packages and plan development.
In both the town and the county, sign permitting is required for temporary, modified or permanent signage. Before you spend the money on making a sign, visiting with the planning departments will alert you to size restrictions or perhaps colors if you are doing business in the historic district.
Any new construction will need to have plans submitted to either building department. Each entity will provide a building and fire safety inspection before issuing a certificate of occupancy.
Both the town and the county have rules regarding short-term rentals (under 30 days). Each has a different fee schedule and all short-term rentals need to be licensed and collect sales and lodger's tax.
Before you build or set up your property for short-term rental, check the guidelines for where you are located, as short term rentals are not a "use by right" and typically also require a conditional use permit.
New regulations are being considered in 2021 which may restrict your ability to operate a short term rental license.
Many of the licensing forms can be found on the town's website at pagosasprings.co.gov or on the county's site at archuletacounty.org.
The town's building and planning departments are located at Town Hall at 551 Hot Springs Blvd. and the county building and planning offices are located at 1122 U.S. 84. These entities are here to help you through the building process and minimize duplication of efforts.
Find out the guidelines before you put a shovel in the ground for your new project or pull a hammer out to remodel your existing building. A quick phone call can save you needless time, energy and expense.