License, permits, zoning information and more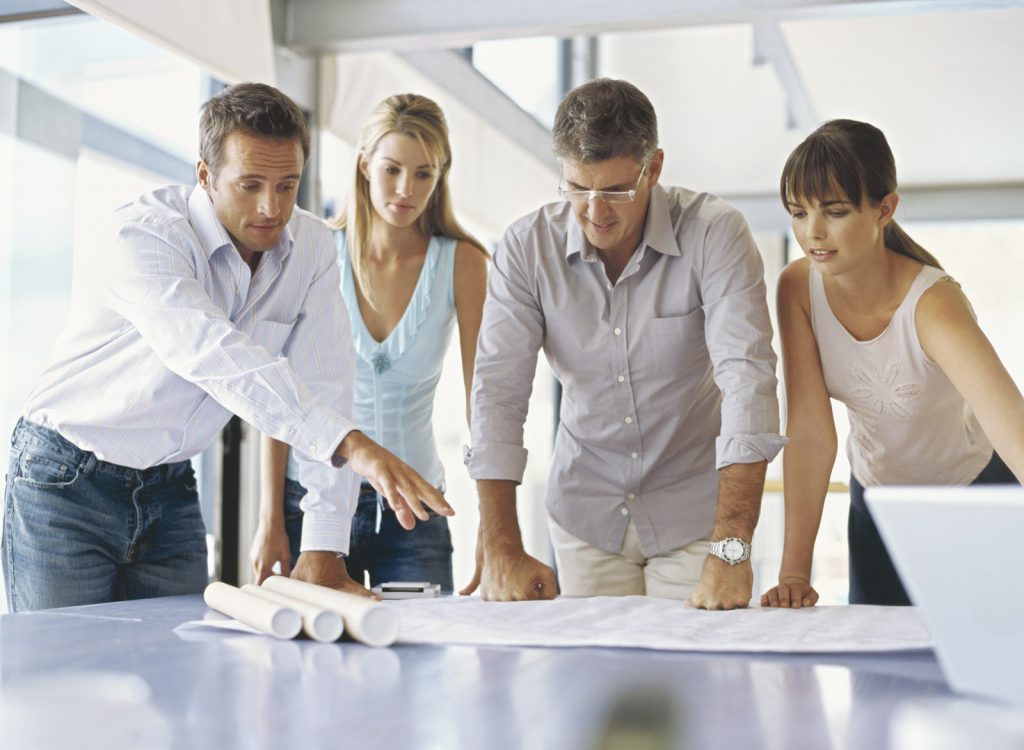 The Town of Pagosa Springs requires an annual business license for all businesses located and/or conducting business within the town's boundary. This includes special events, vendors, food trucks, seasonal/temporary vendors, vacation rentals, retail sales, bars/lounges, restaurants, professional services, construction general contractors and subcontractors, home-based businesses, nonprofit entities, etc. Additional license and/or permits may also be required for certain types of businesses.
It is recommended that you contact the town planning and building department at the beginning of your planning process and prior to determining a location for your business. There may be zoning restrictions and building code requirements for particular businesses that you should know about before you get too far along in your planning process, and certainly before you lease or purchase a property. This will help eliminate surprises and very costly oversights along the way. It is also recommended that you contact the building department if you are contemplating any new construction or remodeling work. There may not be any permit needed, however, a quick call will help eliminate delays and/or unknown expenses. In addition, a sign permit is required for all permanent and temporary signs (banners). Again, you should contact the planning department prior to designing or manufacturing a sign to ensure you meet the town's code requirements and prevent any costly mistakes.
Town staff is available to help guide you through the process of opening or relocating a business in Pagosa Springs. Applications are available on the town's website, www.pagosasprings.co.gov, or at Town Hall. Contact town government at: 551 Hot Springs Blvd., P.O. Box 1859, Pagosa Springs, CO 81147, (970) 264-4151.