EARLY CHILDHOOD EDUCATION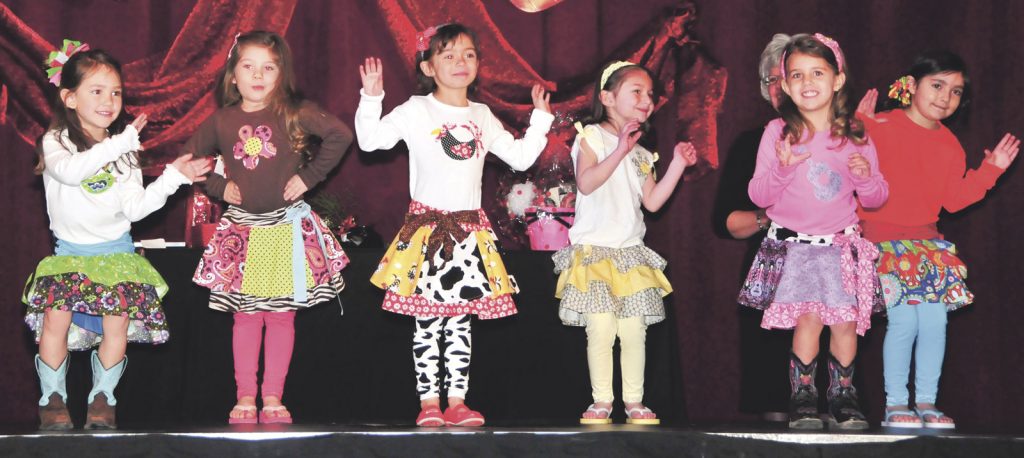 Seeds of Learning
Seeds of Learning, a NAEYC-accredited early care and education center 501(c)(3) organization in Archuleta County, is a quality early childhood education facility serving preschool children ages 2.5 to 5 years old. The center encompasses early education, child care, parenting classes and staff in-services.
The center piloted and provides the Incredible Years Program, which brings children, their parents and their teachers together in a proven prevention strategy that has been shown to reduce child behavior problems, promote positive discipline and improve school performance.
They are also contracted by the Archuleta School District to implement the Colorado Preschool Program, which serves children in need of language development and helps reduce the risk of school failure by providing support through early childhood education.
Seeds of Learning provides a hot lunch every day, along with breakfast and afternoon snack. Tuition is offered on a sliding scale.
Seeds of Learning is open Monday through Friday, 7:30 a.m. to 5:30 p.m. and is open year round. The center is located close to the downtown area and provides an educational, nurturing environment for children and parents.
More information can be obtained by visiting the website at www.growingseeds.org.
Tri-County Head Start
Tri-County Head Start has provided quality early childhood education programs at nine locations throughout Southwestern Colorado for over 40 years. Participation in the Pagosa Springs Head Start program is at no cost to eligible families. Free or low-cost extended day services are also available.
Each year, 48 enrolled children from ages 3-5 in Archuleta County benefit from daily activities helping them grow mentally, emotionally, physically and socially. Head Start program services also include health screenings and assessments, disability services and family involvement.
Visit the Head Start website at www.tchs4c.org for more information or to apply.
Wings Early Childhood Center
Wings Early Childhood Center in Archuleta County is open year-round and enrolling for preschool (3-5 years), toddlers (2-3 years), and wobblers (1-2 years) classrooms. The center's mission is to deliver high-quality, affordable early care and education to children in Archuleta County regardless of family income or structure while teaching children through a nature and play-based philosophy.
Tuition will be offered on a sliding scale and information regarding tuition assistance programs such as the Colorado Child Care Assistance Program (CCCAP) and Colorado Preschool Program (CPP) will be provided.
Wings Early Childhood Center is open Monday through Friday, year-round, from 7:30-5:30. The facility is centrally located at 74 Back Swing Ct. Visit their website: wingsearlychildhood.org or Facebook page: www.facebook.com/wings.early.childhood.
Private Schools and Day Care
There are private organizations that offer early childhood learning and day care services. A list of providers can be obtained by contacting Archuleta County Human Services at 264-2182 or Seeds of Learning.