Colorado Office of Economic Development and International Trade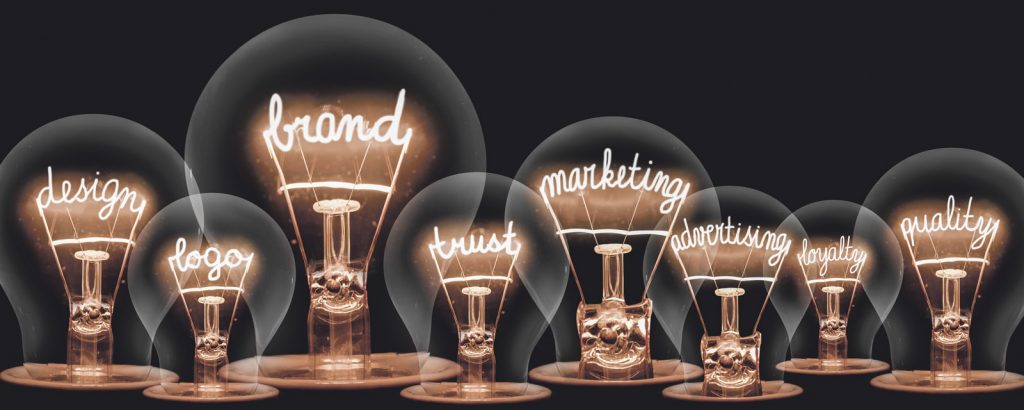 Everyone, no matter individual or business, wants to feel that they are not paying full price. That is why many of us use coupons or shop when something we want is on sale. In that respect, businesses are no different and incentives can be a tie breaker when choosing where to locate between two similar communities.
Archuleta County based businesses have several incentives for both relocating and existing businesses. Below is a quick summary of those resources.
Rural Jumpstart
Rural Jumpstart is a state program that incentivizes relocating and start-up companies offering a non-duplicative business product or service. Archuleta and the Town of Pagosa Springs are eligible and are participating. Businesses must be approved by the Economic Development Commission and create at least five new jobs that pay above the median income within a certain timeframe.
The program offers the following benefits for relocating and nonduplicative new businesses:
• Relief from state income taxes for the new business
• Relief from the state sales and use tax for the business
• Relief from county and municipal personal property taxes for the business
• Relief from state income taxes for the employee
Enterprise Zone State Tax Credits
The Colorado Enterprise Zone (EZ) program is a program that encourages job creation and capital investment in targeted economic areas like the majority of Archuleta County.
The program provides a variety of tax credits to businesses and nonprofit projects to promote and encourage economic development activities. There are 10 different credits including equipment purchases and new employee hires.
Opportunity Zone
There is an Opportunity Zone census tract in Archuleta County. These zones are designed to spur economic development and job creation throughout the country by providing tax benefits to investors who invest eligible capital into these communities. Taxpayers may defer tax on eligible capital gains by making an appropriate investment in a Qualified Opportunity Fund and meeting other requirements.
Advanced Industry Tax Credit
Provides assistance to Colorado companies operating in seven advanced industries the opportunity to receive capital from investors.
Commercial Historic Preservation Tax Credit
Jointly administered with History Colorado for owners of designated commercial properties who do a certified rehabilitation of their property.
Job Growth Incentive Tax Credit
A performance-based program for businesses pursuing job creation projects that are competing with at least one other state and where the incentive is a major factor in the decision.
State Trade Expansion Program
Financial assistance for aspiring and current Colorado exporters entering into a new international market. This program supports small and medium-sized businesses through grant funds to offset international business development and marketing costs.
The Colorado Office of Economic Development and International Trade has information on additional incentives to businesses that can be further explored at choosecolorado.com.
Business Support Programs
Southwest Colorado Accelerator Program for Entrepreneurs (SCAPE): SCAPE creates more high growth and job creating companies in Southwest Colorado by providing education, mentoring and access to funding for startups and early stage companies. www.goscape.org
Southwest Small Business Development Center provides free business counseling, technical assistance, trainings, business plan development www.sbdcfortlewis.org/
Colorado Procurement Technical Assistance Center (PTAC): Prepares businesses for federal and state contracts. www.coloradoptac.org/
Manufacturer's Edge: Statewide manufacturing assistance center through onsite technical assistance through coaching, training and consulting. www.manufacturersedge.com/