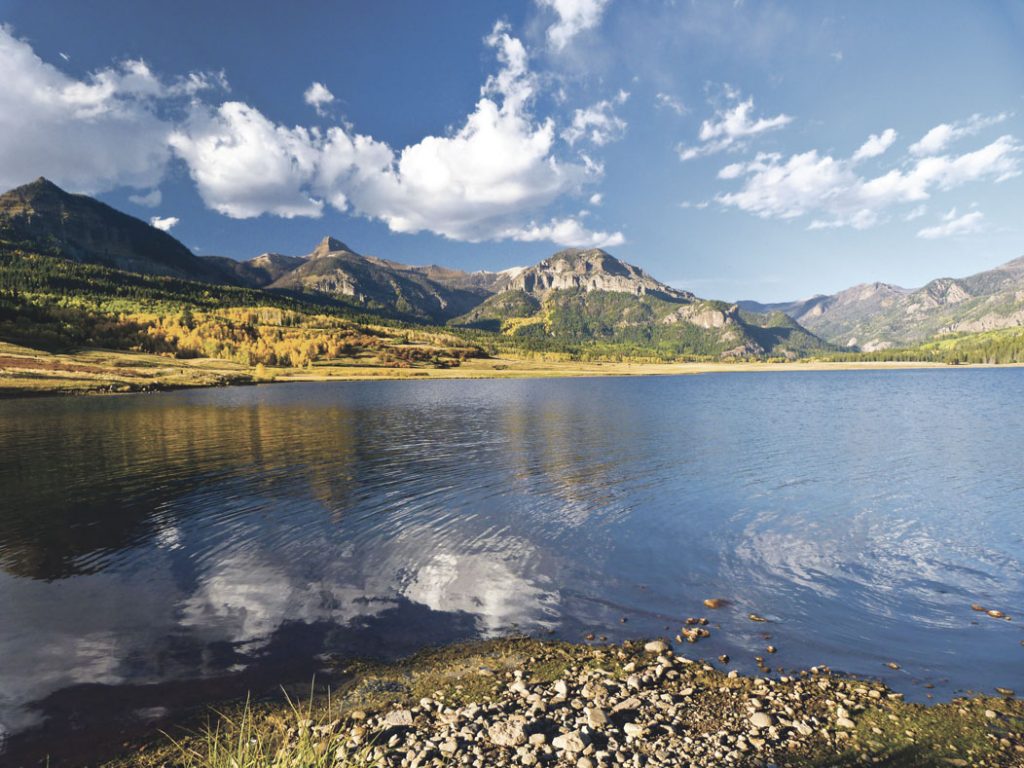 EXPLORE PAGOSA
Refreshingly Authentic
"The mountains are calling, and I must go."
— John Muir
stunning natural beauty
---
For more than a century, Pagosa Country has enchanted visitors with its stunning natural beauty.
Snow-covered mountain peaks, clear blue skies and healing mineral waters captivate guests who cannot help but be charmed by the relaxed, friendly atmosphere of life in the San Juan Mountains.
Welcome
If you are planning your first visit to Pagosa Country, rest assured you will enjoy an incredible environment — one full of outdoor recreational opportunities the likes of which are rarely duplicated; one where our unique amenities in this paradise of geothermal waters and alpine delights will satisfy your every need.
If you are returning to Pagosa Country, everything you enjoyed during previous visits remains, and there is even more to sample when you arrive.
In all cases, this will not be your last trip here.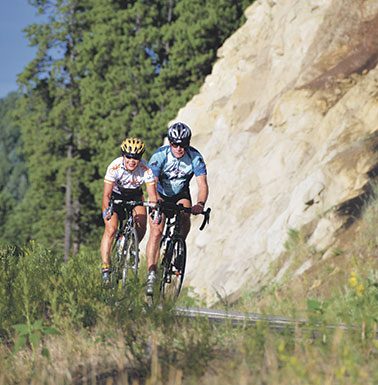 10,605 total views, 1 views today